Class Schedule
Summer 2022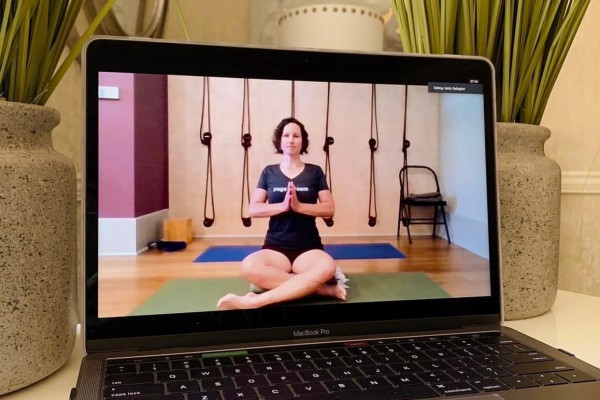 Livestream Yoga
Join us on Zoom from anywhere in the world! Classes are live (not pre-recorded) and include interaction and feedback from instructors. One registration fee covers an entire household for all of the classes in the session.
Links to the livestream will be sent weekly by email.
New students welcome!
Cost: $165 per household
Location: Zoom
Session: Summer Session
Times:

Monday 5:30p w/Molly, All Levels
Wednesday 10:30a w/Molly, Beginning
Friday 10:30a w/Molly, Gentle
Saturday 10:30a w/Hallie, All Levels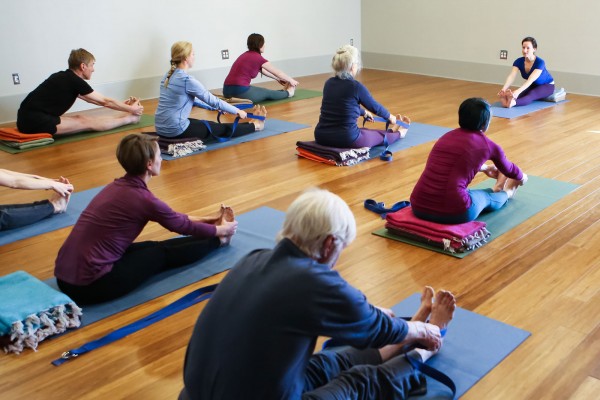 In-Person Yoga
Join Molly for in-person yoga at The Yoga Studio in downtown Decorah.
Cost: $165
Location: The Yoga Studio, 306 W Water St, Decorah IA
Session: Summer Session
Times:

Thursday 9:00a w/Molly, Continuing
Thursday 10:30a w/Molly, Advanced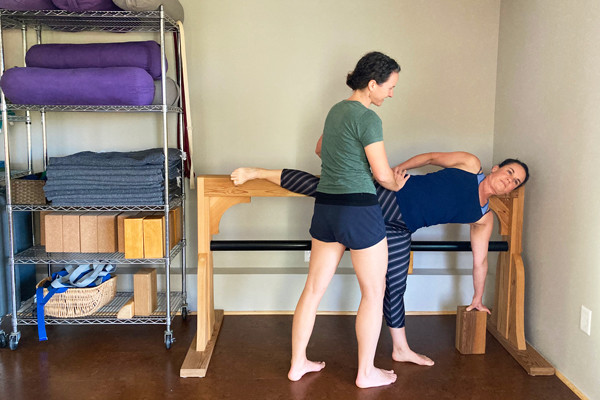 1:1 Yoga
40 minute sessions w/Molly in the barn, catered to your individual needs and goals.
Cost: $50 per session
Location: The Barn, 922 Pleasant Ave, Decorah IA
Session: Summer Session
Times: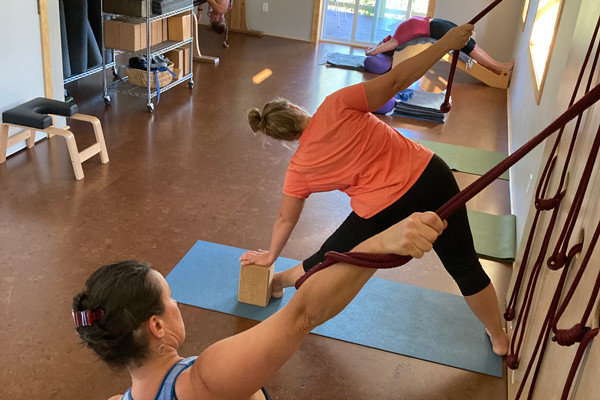 Yoga Stations
**Yoga Stations is taking a break for the summer**
A Yoga Stations Class is something between a private session and a group class. Participants will take turns using different prop stations and the instructor will demonstrate, offer corrections, and answer questions during the class.
Cost: $165
Location: The Barn, 922 Pleasant Ave, Decorah IA
Session: TBD
Times: